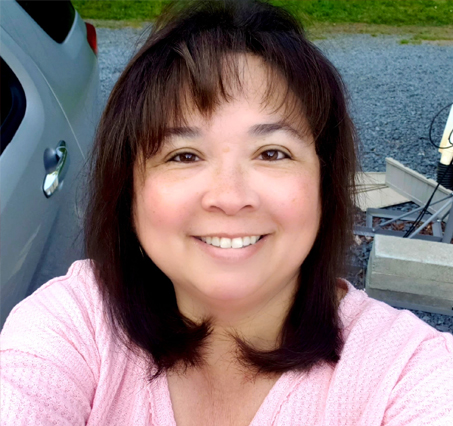 Favorite Honor Beer or Wine:
My favorite wine is the Pinot Noir, and on the beer side, I'm a big fan of the At Ease Mango Shandy and the Cherry Wheat beer.
"Celebrate what we have because someone stood in a place that most of us would not." - Amanda
Amanda discovered Honor Brewing Company after spotting soldier's boots on a wine label at her local beer and wine store, and she immediately thought of her son. Amanda's son, LCPL Christopher Phoenix-Jacob Levy, made the ultimate sacrifice for our country in 2011 at age 21, while serving as a Marine in Afghanistan. After telling Honor's owner, Allen Cage, her story, he asked Amanda to come work for Honor Brewing Company by reaching out to other grieving military families in hopes of honoring, and sharing the stories of, their fallen loved ones. When Amanda left North Carolina in 2014 to work for Honor, she had no idea how therapeutic and purposeful this job would become for her. While it can be emotional, she is thankful to have met so many Gold Star families across the country who trust her with their most personal and tragic stories, and she has formed bonds with them that will last a lifetime. Nothing makes Amanda happier than seeing smiles on her fellow Gold Star family members' faces, knowing that Honor Brewing Company is helping to keep their loved ones' memories alive.
A few words from our founder and general manager.
This beer is perfect for a summer day
Enjoyed the All American Blonde Ale. Smooth and consistent, this beer is perfect for a summer day. It's awesome this brewery is veteran owned and honors those who have served. Proud to patronize them and will do so again.
Arthur Swift
Google Review
The Warrior IPA is super smooth with well balanced hops and and sweet malt. I will be back, that is for sure!
My boyfriend and I are huge fans of this brewery and could never get it by us. So I reached out to the owner/manager about how I was passing through and would love to buy some beer. Although they were closed, he opened for 15 minutes while I swung by and was incredibly accommodating and helpful.