Our mission is to honor all of our heroes, and to make great beer! Every beer is a celebration of our heroes, and we are honored to continue to tell their stories. Let's raise a glass and cheers to freedom, and to those who courageously and proudly served our country.
Each honoree represented will be featured on our Website and may be featured on a distinctive Honor Brewing Tribute Tap handle in restaurants throughout the country. With this, we endeavor to commemorate the life and sacrifice of your hero.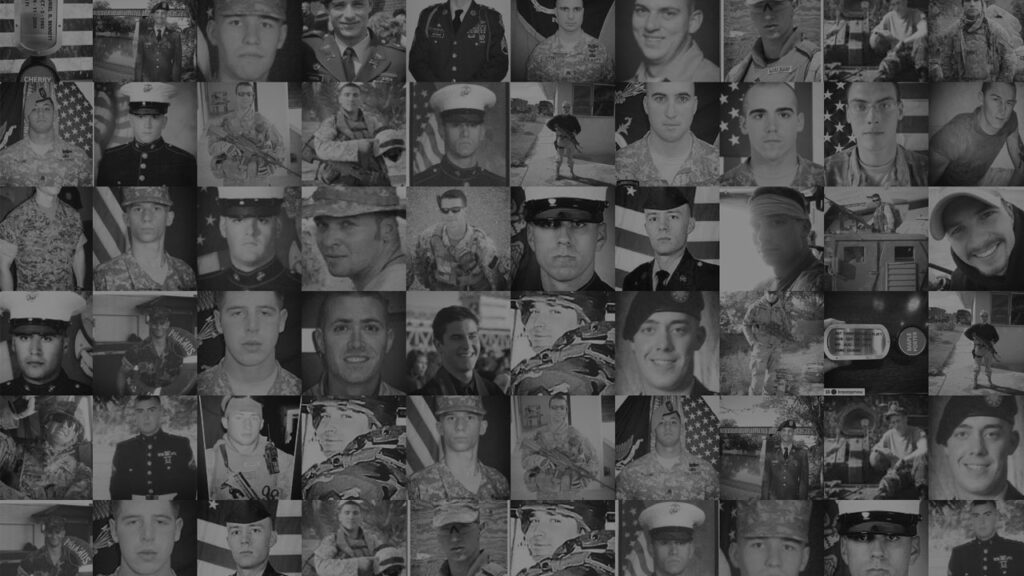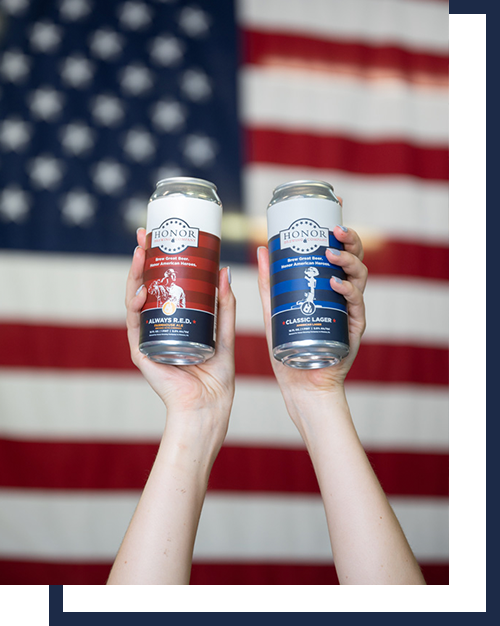 Can't stop by? No Worries!
Honor Beer & Wine is now available for convenient shipments right to your door! Our beer & wine is now never too far away from home. Place your order and we will take care of the rest! Great Beer is only a few clicks away!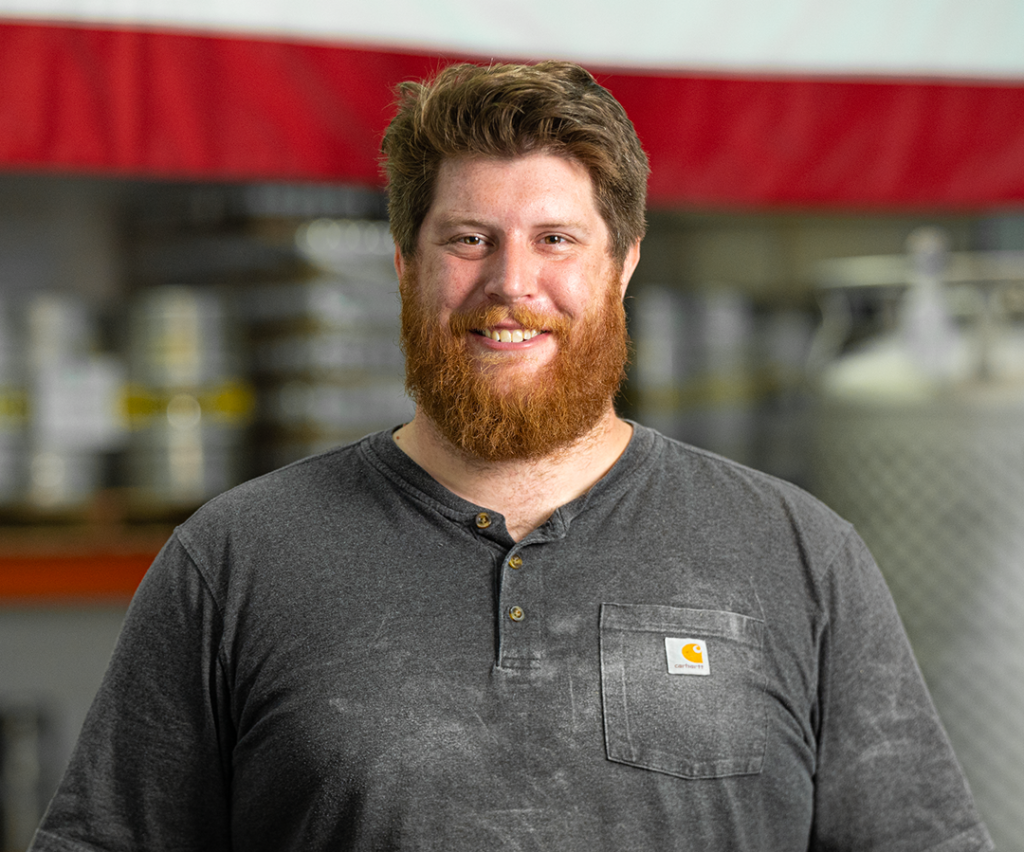 "I love the detail we put into everything we do, and the mission behind our products means the world to me. Honor Brewery is more than a job to me, it's my creative space and a community. I try to deliver that passion and excitment into every batch we brew here."
A Glass Raised of Honor is a Glass Raised in Honor
Visit the Chantilly Tasting Room
14004 Willard Rd A, Chantilly, VA 20151
info@honorbrewing1.flywheelsites.com