Our mission is to honor all of our heroes, and to make great beer! Every beer is a celebration of our heroes, and we are honored to continue to tell their stories. Let's raise a glass and cheers to freedom, and to those who courageously and proudly served our country.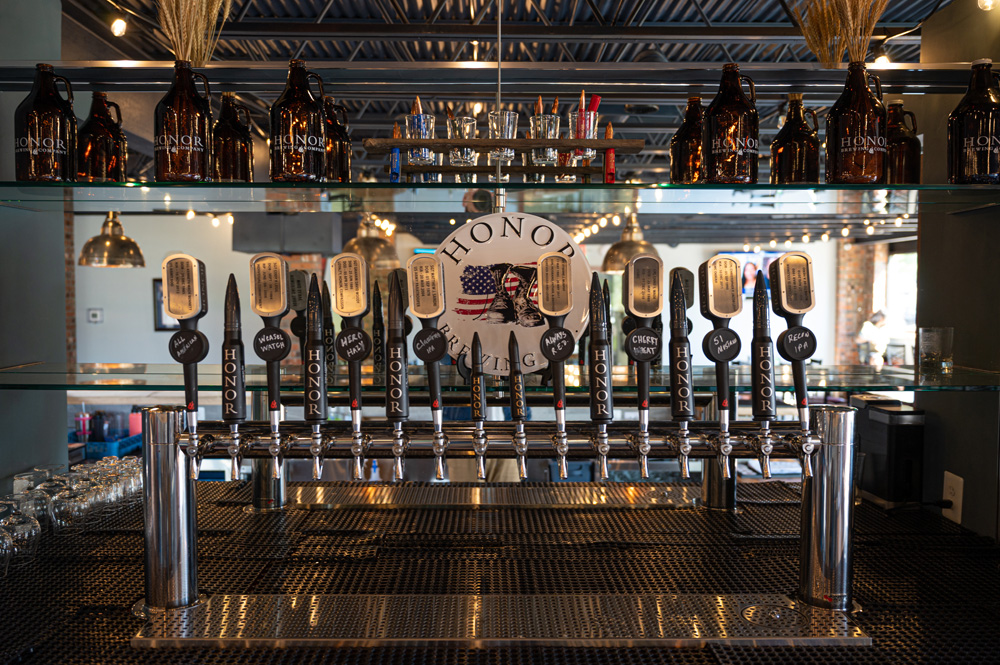 14004 Willard Rd A, Chantilly, VA 20151
(571) 752-6491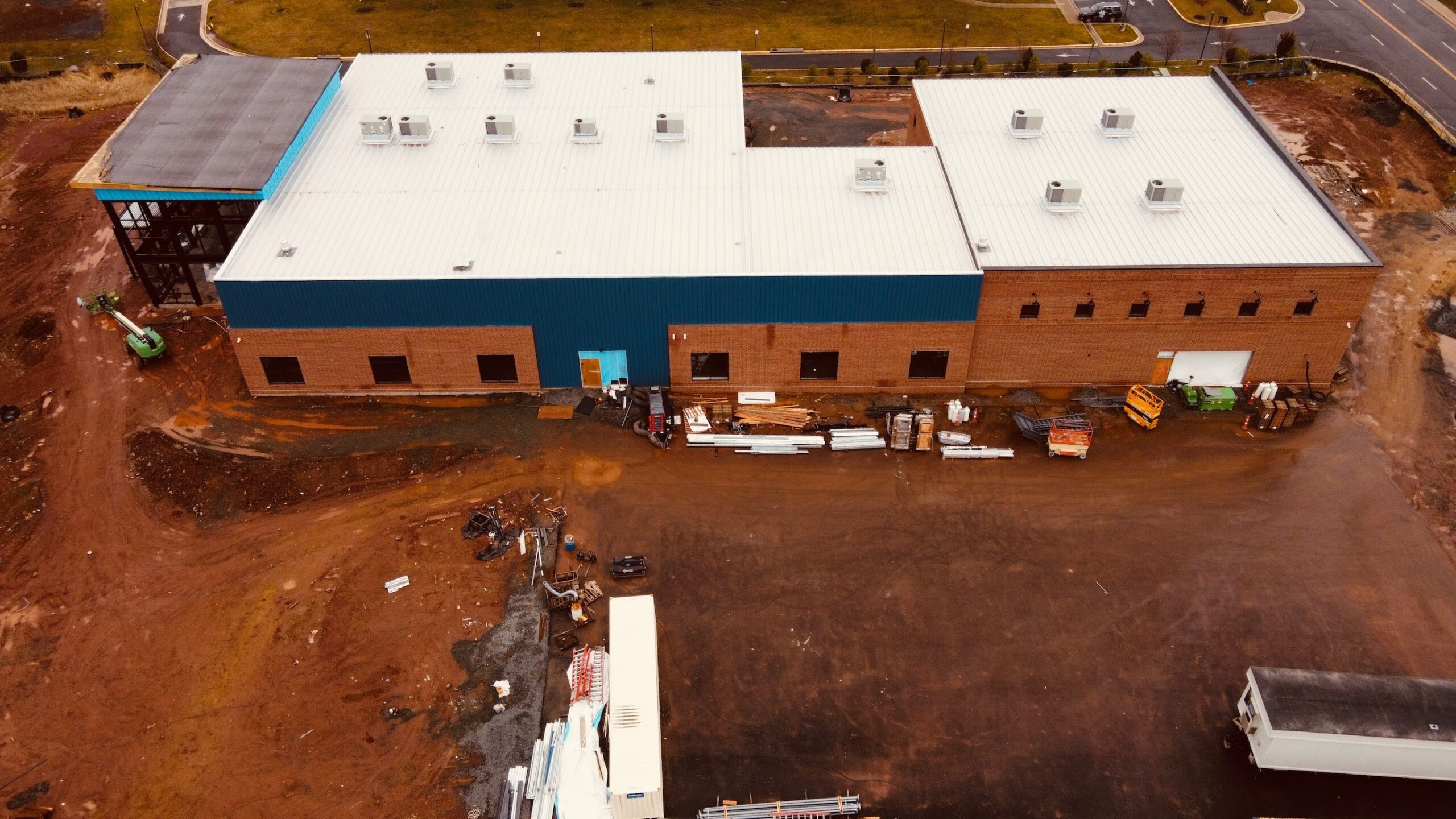 42604 Trade West Drive, Ste 170
Sterling, VA 20166
(703) 659-6255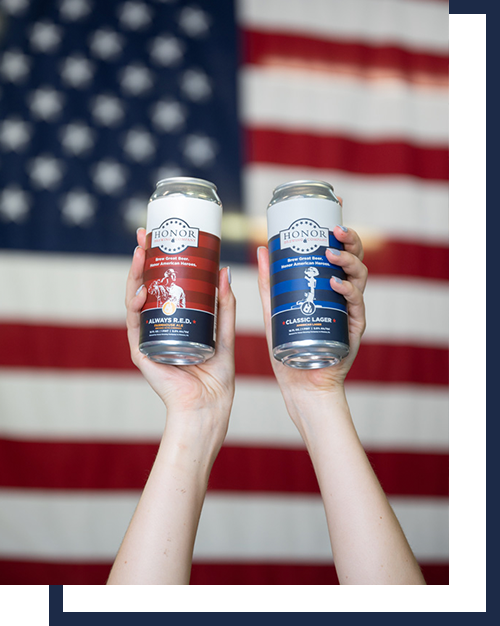 Can't stop by? No Worries!
Honor Beer & Wine is now available for convenient shipments right to your door! Our beer & wine is now never too far away from home. Place your order and we will take care of the rest! Great Beer is only a few clicks away!
Visit Us in Chantilly & Loudoun!
Chantilly Location:
14004 Willard Rd A, Chantilly, VA 20151
Loudoun County Location:
42604 Trade West Dr, Ste 170 Sterling, VA 20166
Chantilly Location – (571) 752-6491
Loudoun Location – (703) 659-6255